News
Art4Me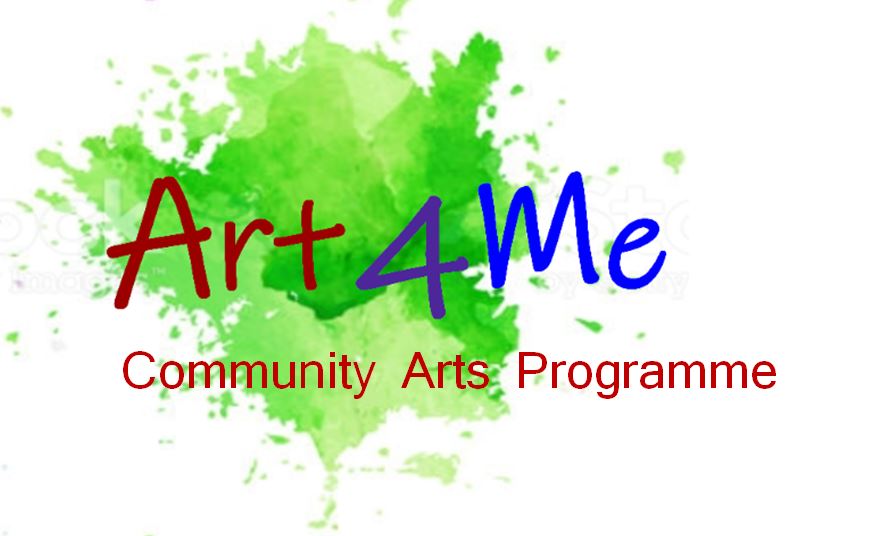 Art4Me invites you to the opening of its 2020 Art4Me exhibition, at the Left Bank Gallery at 6pm on 8 October. This year about 40 artists from Hokitika and Greymouth will exhibit works.
Sarah Brown, Community Development Advisor, Westland District Council and Penny Kirk, Engagement & Policy Facilitator, Grey District Council will open the exhibition at 6 pm on the 8th October and the exhibition will run until the end of the month.
Art4Me is an open-access community arts programme for adults. The programme runs weekly in Hokitika and Greymouth during term time. All are welcome.
Art4Me promotes creativity, inclusion and social contact across our community and allows artists opportunity, tutor support and materials to work on their own creative projects and enjoy the company of others.
Art4Me looks forward to seeing you there!