Blog
Art4Me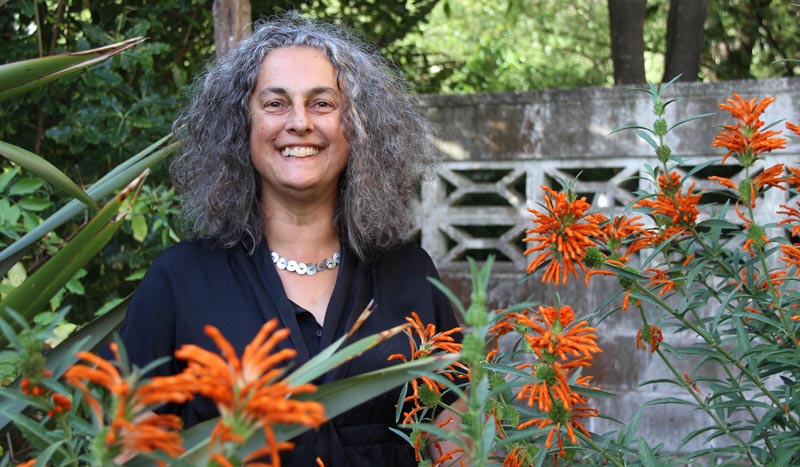 Ōtautahi Creative Spaces wants a world where creativity is front and centre in mental health, and supports people with experience of mental distress to thrive through creativity. From Zoom calls to supplying a kete of art materials to artists, founder and director Kim Morton speaks to Creative New Zealand about what they have done to support artists during the lockdown, what they have learned from the experience and the ways in which the arts have helped artists through this challenging time.
We are so thankful for art.
There is a silver lining in the Covid 19 cloud. Our experience during lockdown has been a catalyst for a seismic shift in how we work; to complement our physical studio, we will take our studio to the artists - plans are afoot for a virtual studio space, a meeting place for artists.
Our new initiative to supply devices to artists who need them, will not only combat digital inequity but will strengthen our mentoring so we can continue to have rich conversations with artists, and back their aspirations.
During the lockdown period, our studio artists Facebook group has seen an exponential increase in engagement, with many artists posting photos of work they've created.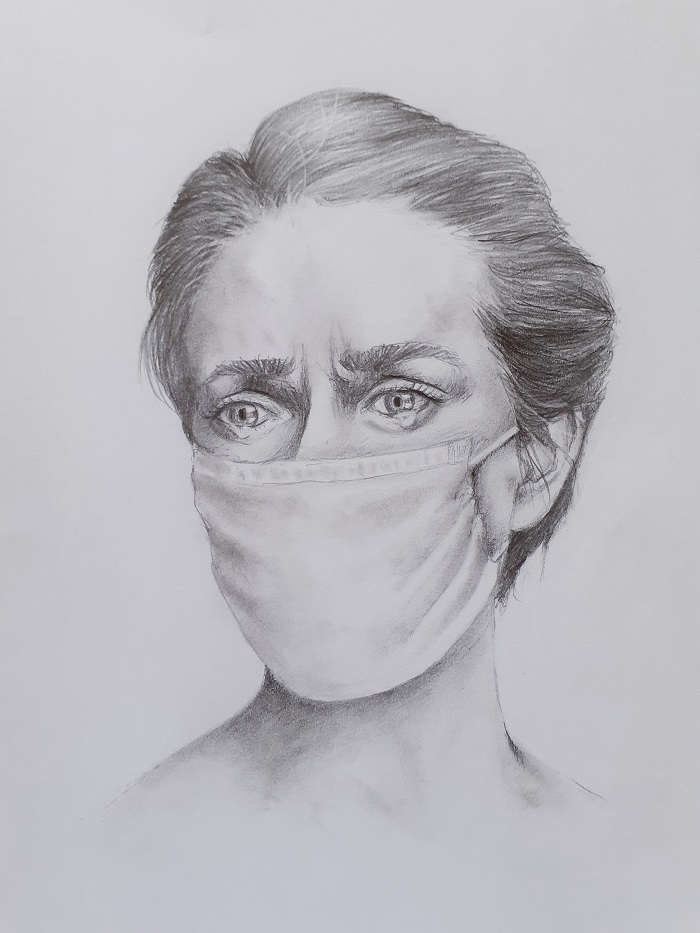 Exhibiting in galleries takes time and resources we don't often have access to. The lockdown has proven that exhibiting online reaches a huge audience, as well as opening up the sale of work.
It took a global pandemic and an increase in digital connectivity for some of our artists to be able to discover other artists in the group with common interests.
Through phone calls made each week during the lockdown to the 70 artists we support, we have made a deeper connection – discovering who's in their bubble, their pets, what's helping them get through, artists they are inspired by, what they are making or would like to make, or that they are unable to create while in lockdown.
It's tough for many - there are triggers of past trauma, close neighbours who are not adhering to lockdown rules and grief about not being able to see loved ones.
For others, isolation is familiar territory due to their health.
A life validated by the lockdown
One artist spoke to me about how her life was validated by the lockdown, as people often minimise her illness and the isolation she experiences as a result. "As I watch the world crumbling down around me, a confidence within me builds. I can at last speak as an equal, and perhaps only now, is someone listening. In the past I have looked at my life from within four walls, and looked on at others' lives by peering out of a window."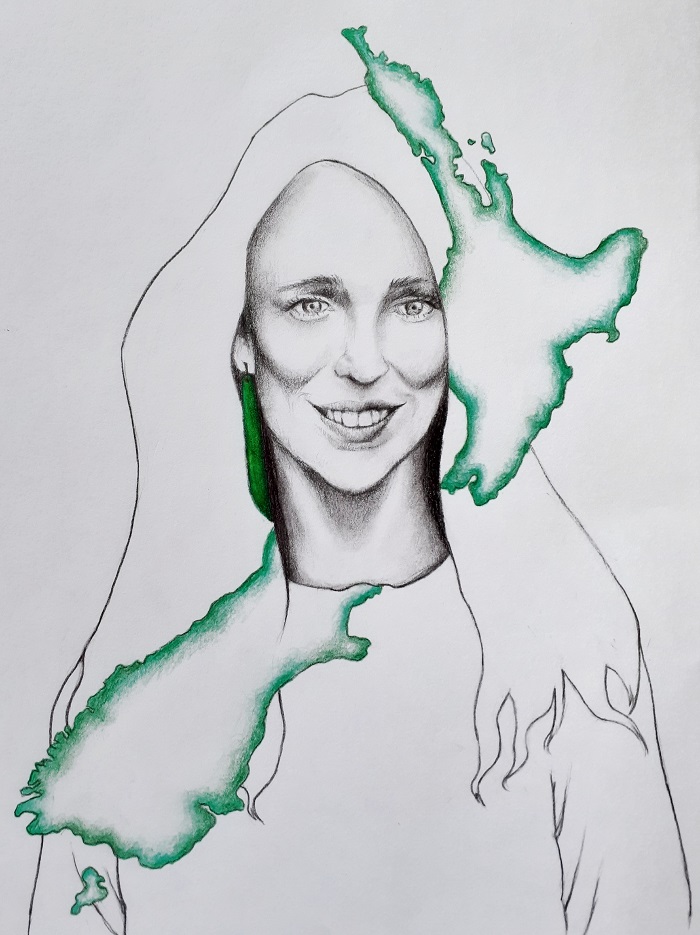 In part because of its provocative title, I have always loved Colin McCahon's brooding landscape painting 'Tomorrow Will Be The Same, But Not As This Is', which hangs in Christchurch Art Gallery. As with the Christchurch earthquakes and the Mosque terrorist attack on Muslim whānau, we are changed through these experiences - there is a recalibration within ourselves, our families, our neighbourhoods and our world.
Art is a way of expressing who we are, what matters to us, how we see the world and our hopes for the future. An artist expressed it like this: "Sometimes I think of art as evidence of my existence. And of other people's existence. Art extends one's life. … Every time I create an artwork of my own, I ponder the conversations that could arise from it, the things others could gain from it. … This alone, gives my life meaning, and a reason to be here and live now in the present, no matter what I'm going through."
Art allows the restoration of mana, where this has been lost.
As well as expressing our emotions in a healthy way, art is a powerful tool for building resilience. "With art there's a place for those unpleasant feelings."
In 2015, we set up Ōtautahi Creative Spaces in response to the high levels of mental distress and trauma after the earthquakes.
"Profound" impact of our arts programmes
Findings from 2018 research conducted for Ōtautahi Creative Spaces by Ihi Research and Development show the "profound" impact of our arts programmes on artists' mental health and wellbeing. Among the benefits that artists listed were developing new and positive mindsets, learning new skills, feeling pride in their achievements, and feeling more connected to family, friends and their communities.
Art offers a reprieve from the world. At times when we feel that everything is outside our control, art allows us to feel in control. It gives us a voice, when we have things to say, and there is no other way of saying it. Art offers a kind of intimacy – a private world that is unique to us, shared only if we choose to.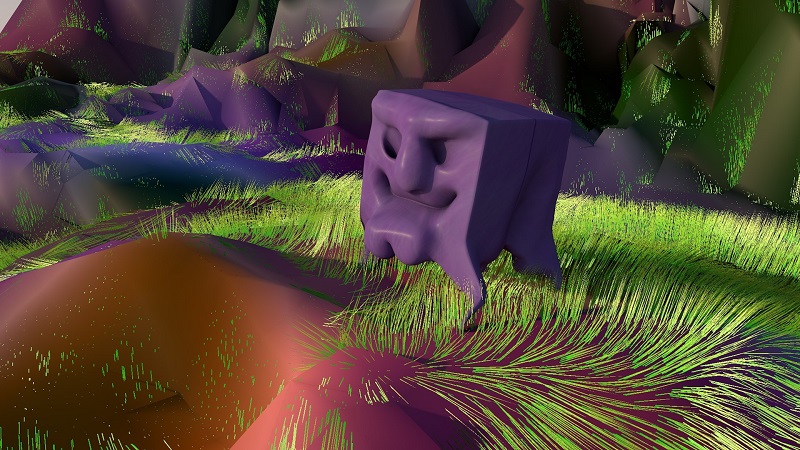 One artist told me that she doesn't know how she would have survived lockdown, without art.
She said: "Drawing helped me not feel so cut off. I get into my own little world, my own little space. My drawing world".
"Drawing to me is like reading a good book because I get right into it, she explained. "It will settle me down a little bit, if I am agitated, and going from room to room. It anchors me, makes me sit still and helps me use my brain."
Art shows us a way of seeing, and through art, we find beauty. For an online group project, we embarked on a photographic scavenger hunt during our individual neighbourhood walks. The results revealed colours, textures and shapes we may never have noticed if we hadn't used the camera to focus on the fine details of our environment.
Feelings of boredom and loneliness can often be a springboard for creativity and resourcefulness where we discover we can make amazing creations with what we've got.
A window to landscapes beyond
Art also connects us with the world – the past and the future. When confined, art is a window to landscapes beyond – actual and imagined.
It can be a way of reaching inside and gently asking questions of ourselves, while also providing a buffer against the unimaginable - a global pandemic. Art can reduce something which is so unwieldy to a scale that we can make sense of.
Art can enable us to feel the full range of our emotions – joy, fear, and sadness. It offers lightness when there is dark, whimsy when there is seriousness, hope when there is despair.
Art is a formidable force for change, and artists' voices must be heard:
"I've lived a lifetime of distance, of detachment. We have endured and battled a plague of loneliness bigger than the pandemic itself, and not all have survived. Being in lockdown is familiar for us, but being acknowledged for it is not."
"As people talk and prepare for a return to normal life, I cannot dismiss the voice in the back of my head that pleads for the world not to leave us behind again. Let's not let those opportunities only be temporary."