Lockdown Artists 2021- see what everyone is up to!
During Lockdown Art4Me artists are busy making work.
Scroll down through the images and text to see what's been going on.
If you have work to include- please send it to kate at Kate@westreap.org.nz or message, WhatsApp or Facebook https://www.facebook.com/Art4Me11/,
Looking forward to hearing from you!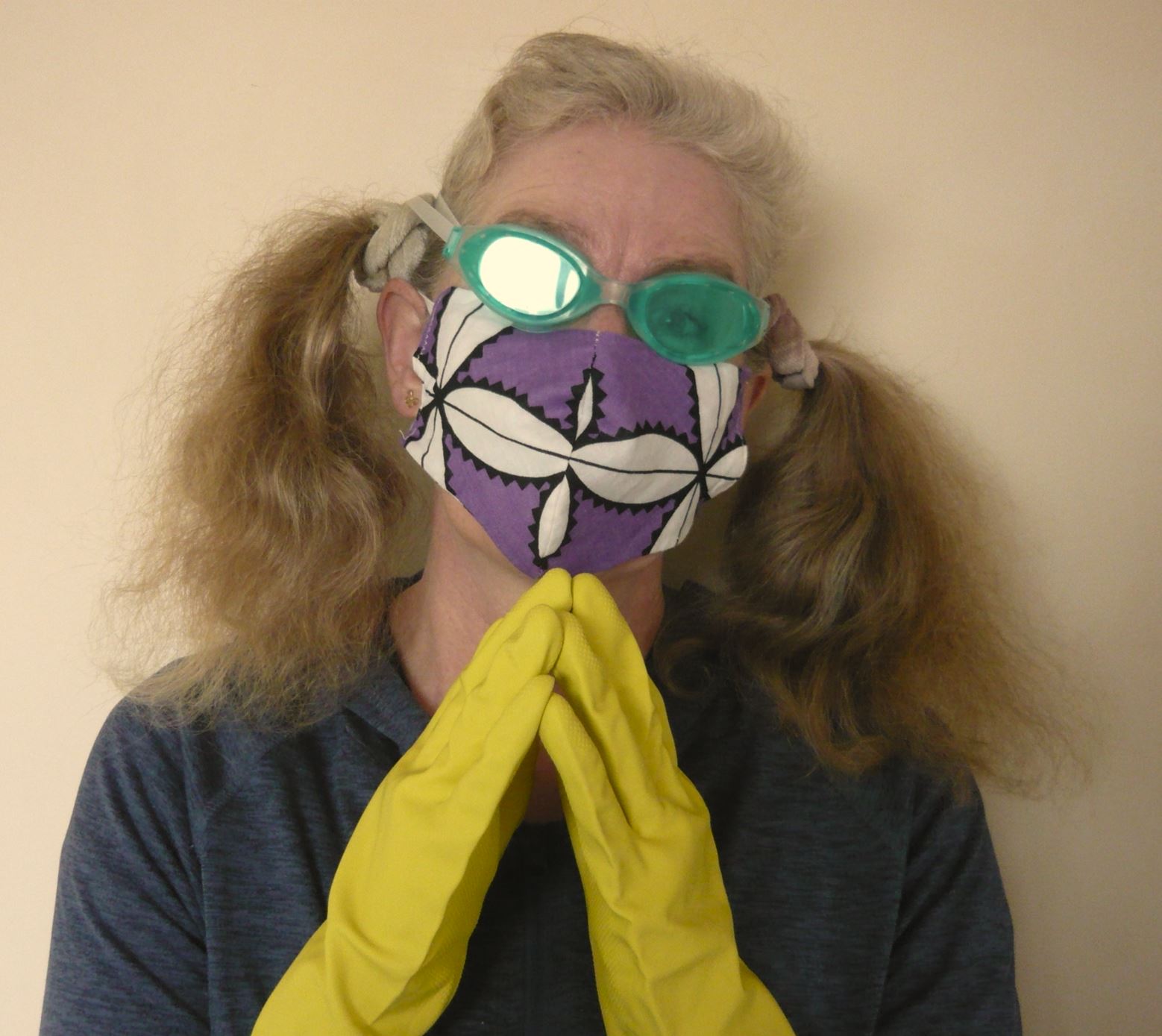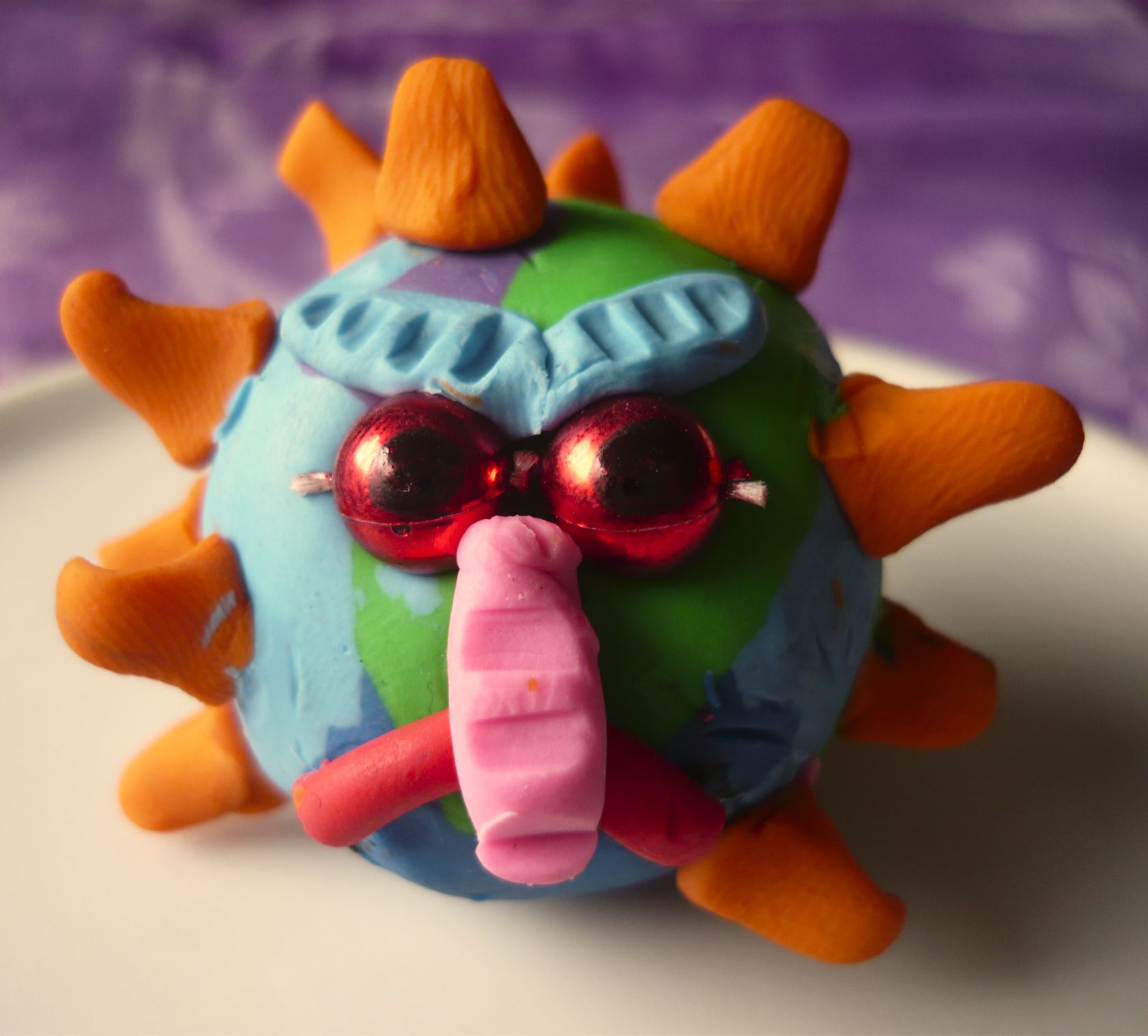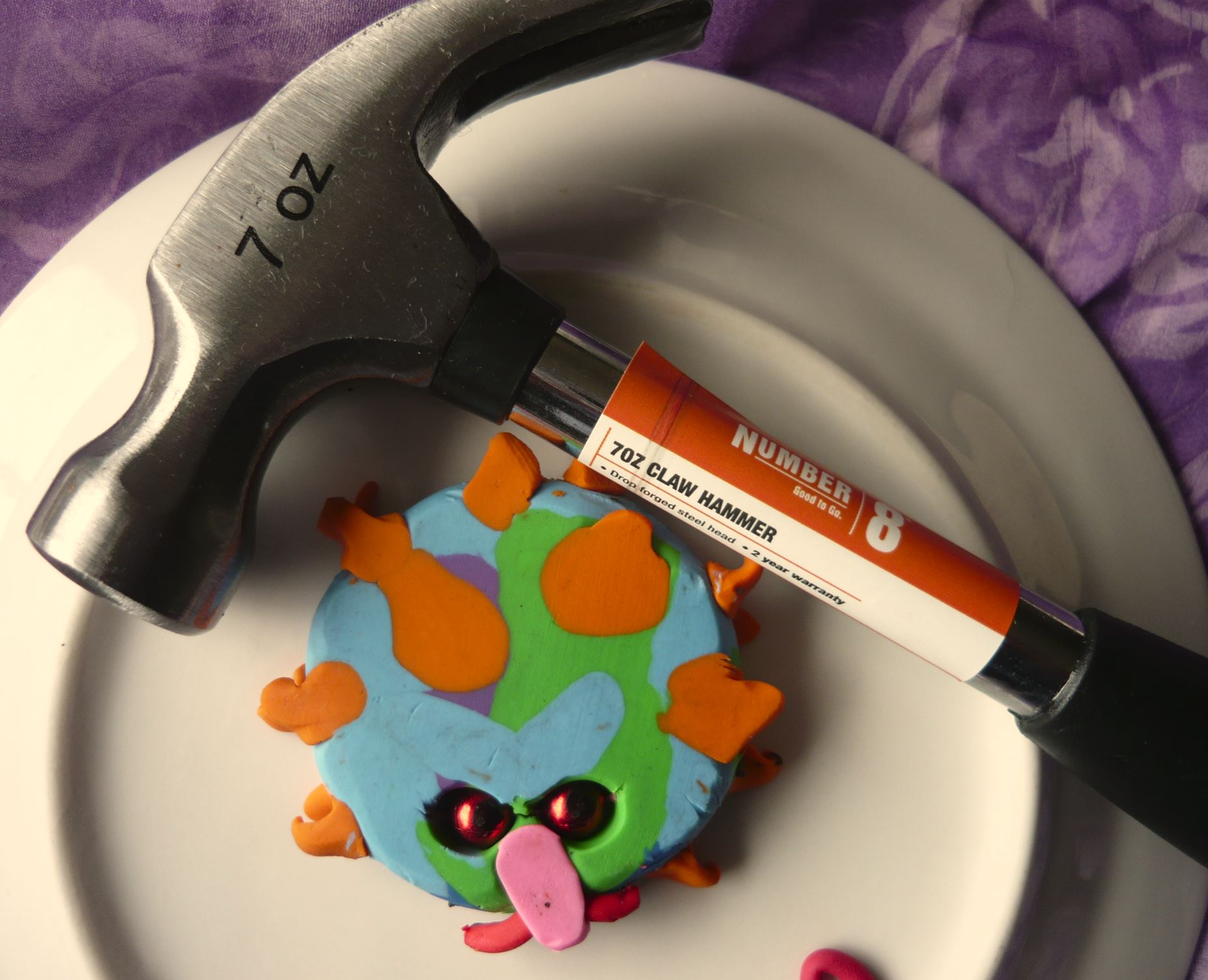 Artist- Suzi Leucht: Mixed media. "Dr Blossompatch urges the public to STAMP OUT Covid-19, wherever the virus materializes!"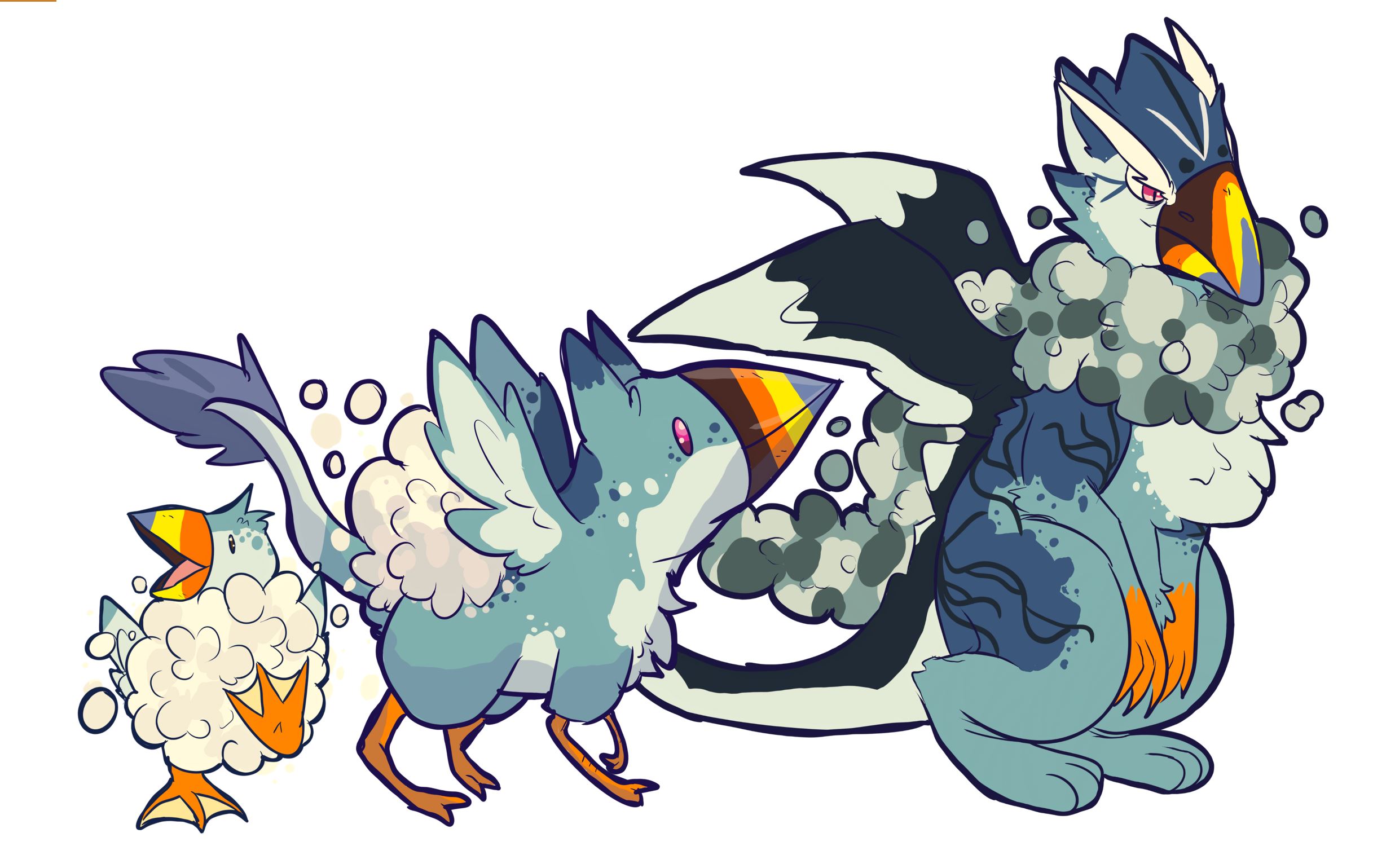 Claire Tomlinson- Artist - artwork: Froison I hope I have the explanation correct here.... The image is to be read from the left- where there's a Puffin using sea froth as protection... the puffin changes into the griffin-like creature called Frosion- a combination of Froth and Poison. Watch this space- claire is doing some amazing artwork at the moment!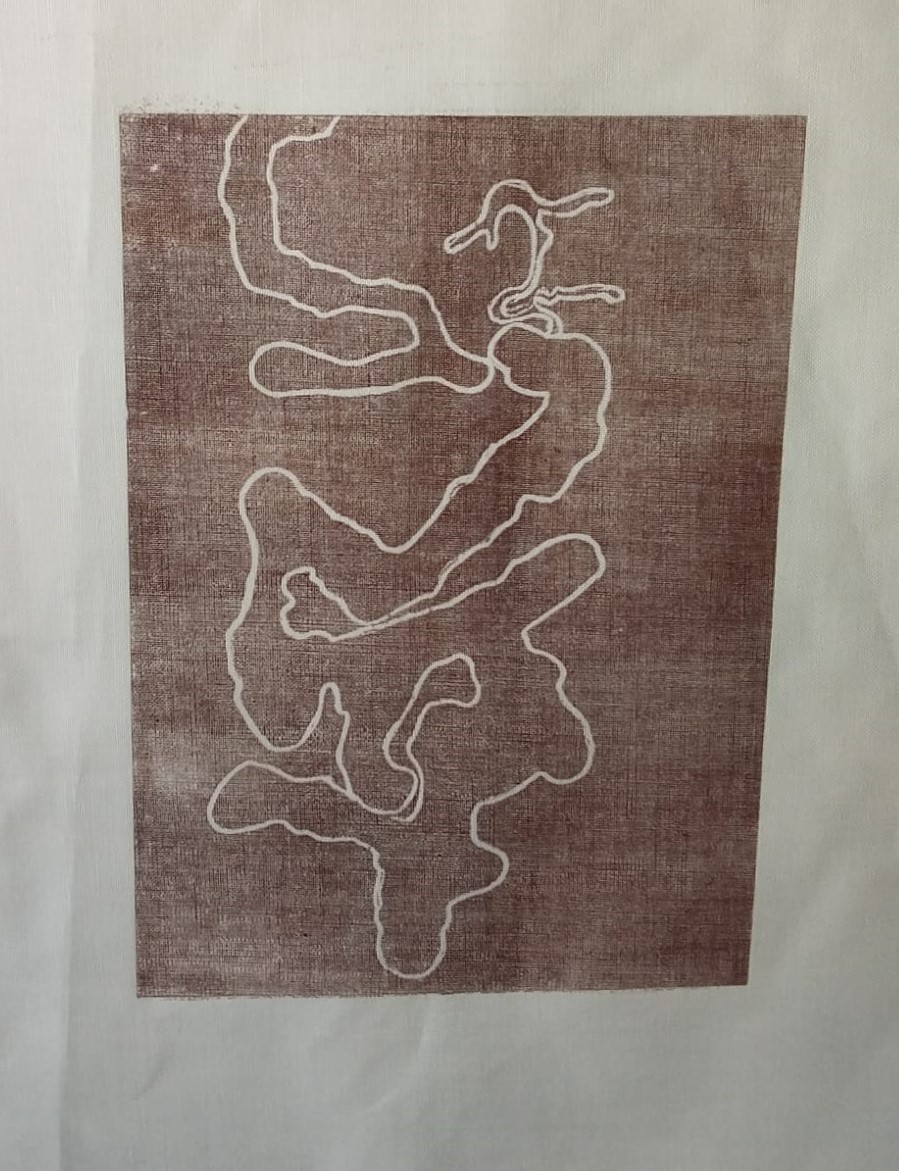 Barbara Mc Quarrie- Artist. Work in progress. Barbara continues her experiments with printmaking. Barbara is using marks made by a creature that ate tunnels in the household firewood as a starting point. This image is printed on fabric from a sheet of mirror plate.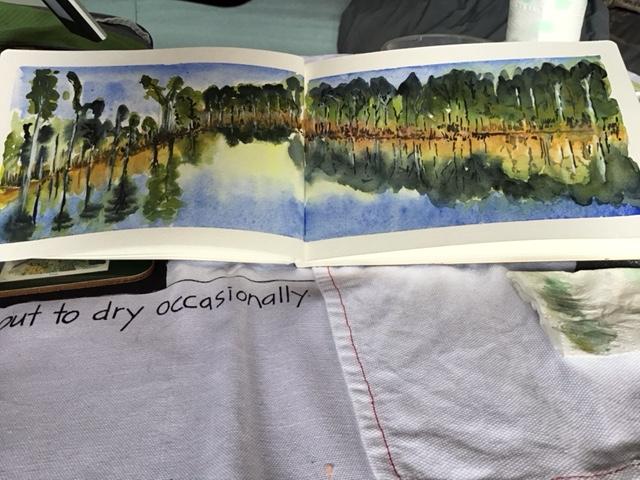 Jill Cotton - Artist. Sketchbook work . Jill is working on a series of gouache and watercolor pieces based around pathways. Gouache is a new discovery for Jill and a great one too!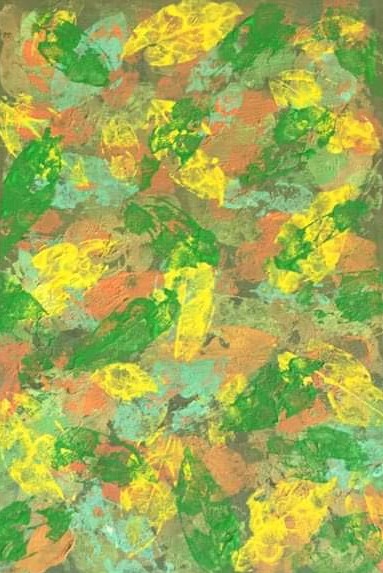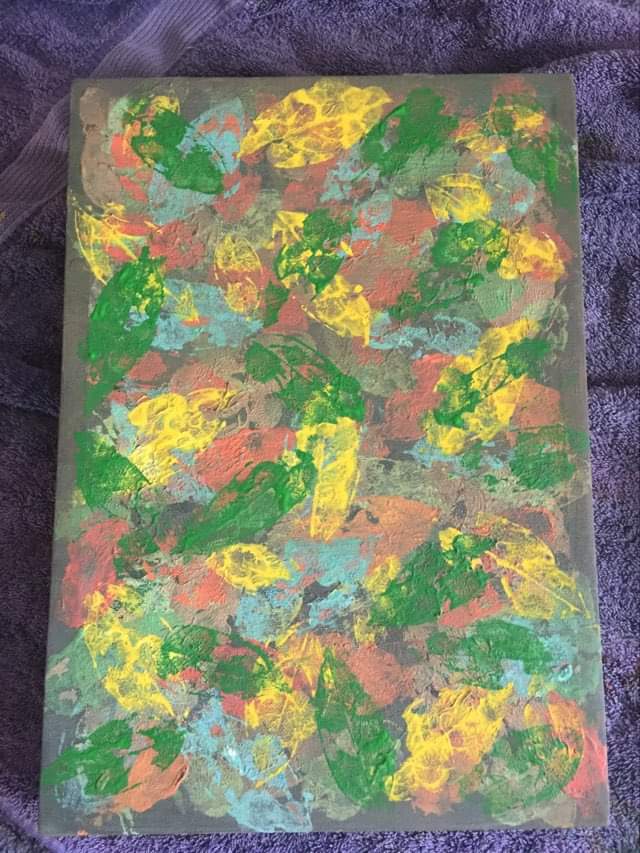 Judi Trompetter- Artist. Work in progress. Judi continues her wonderful experiments with colour and texture! Here the leaves are being layered using contrasting colours and beginning to come to life. watch this space!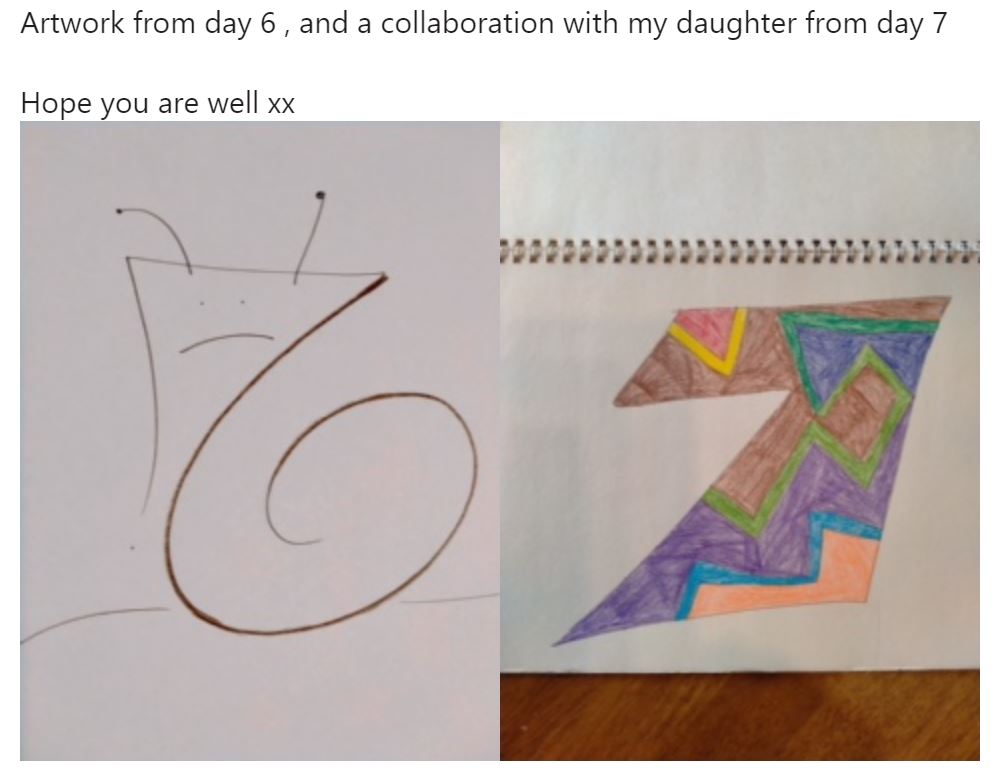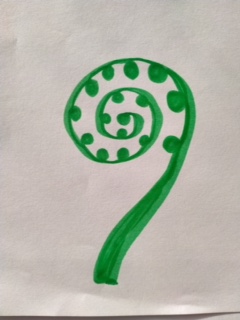 Laura Tolra: Artist. Daily drawings during lockdown. Laura nad her family are working on a new image each day, here we have 6,7,8 & 9. Nobody knows how long the series will be!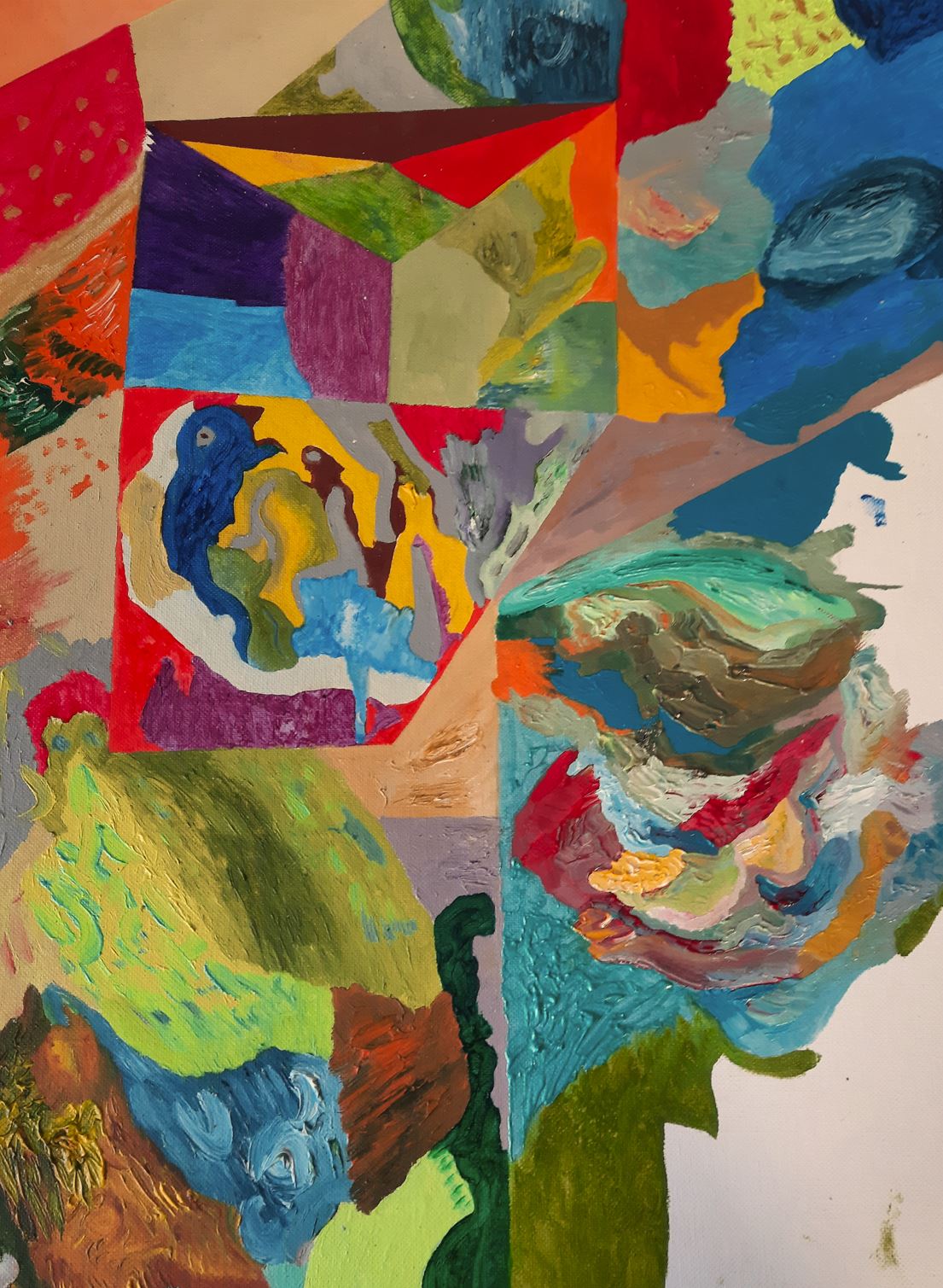 Paul Healy: Artist. Work in Progress. Paul tells me he's reworking an earlier oil on canvas. The colours are now less muted and more textured.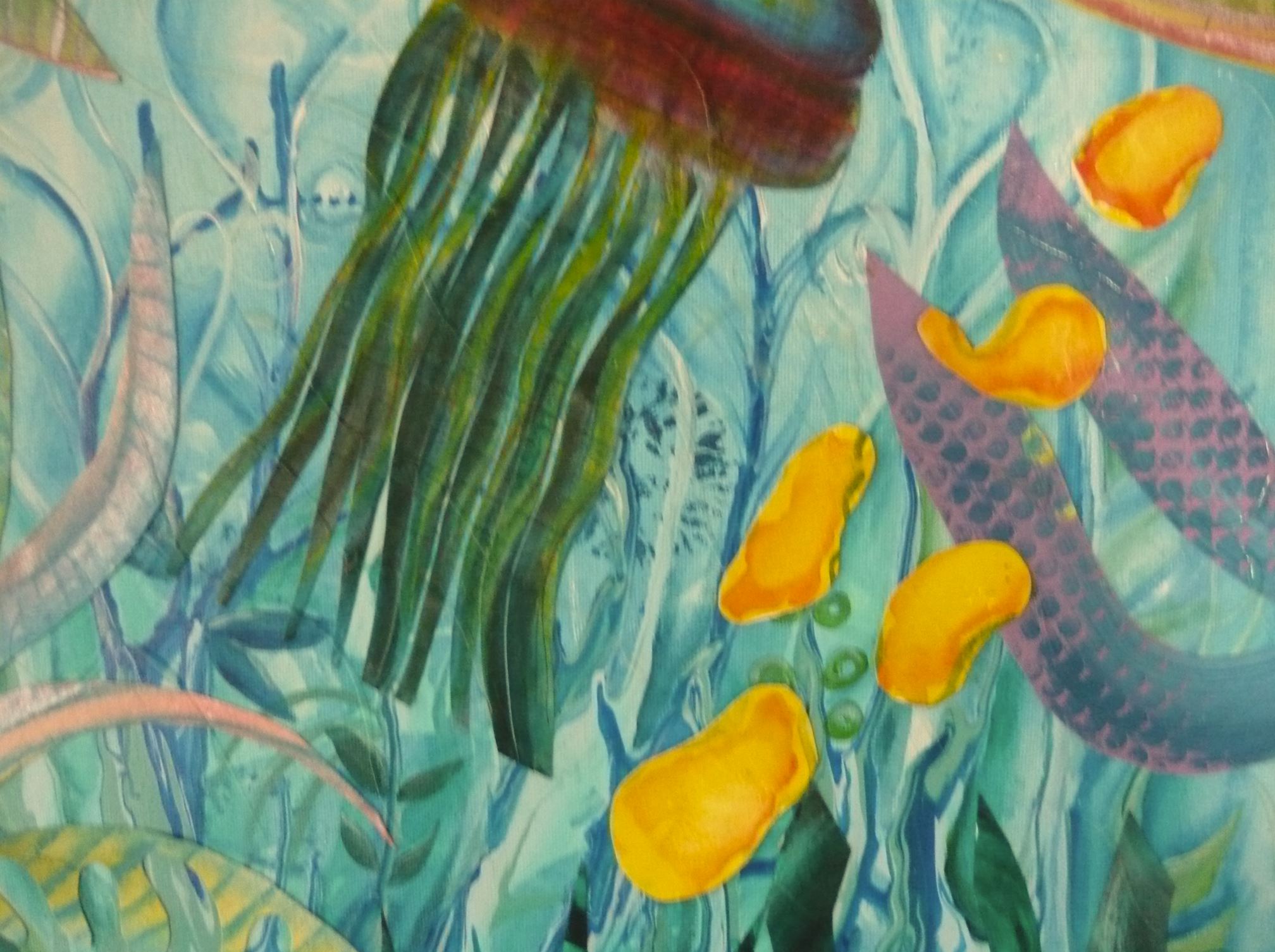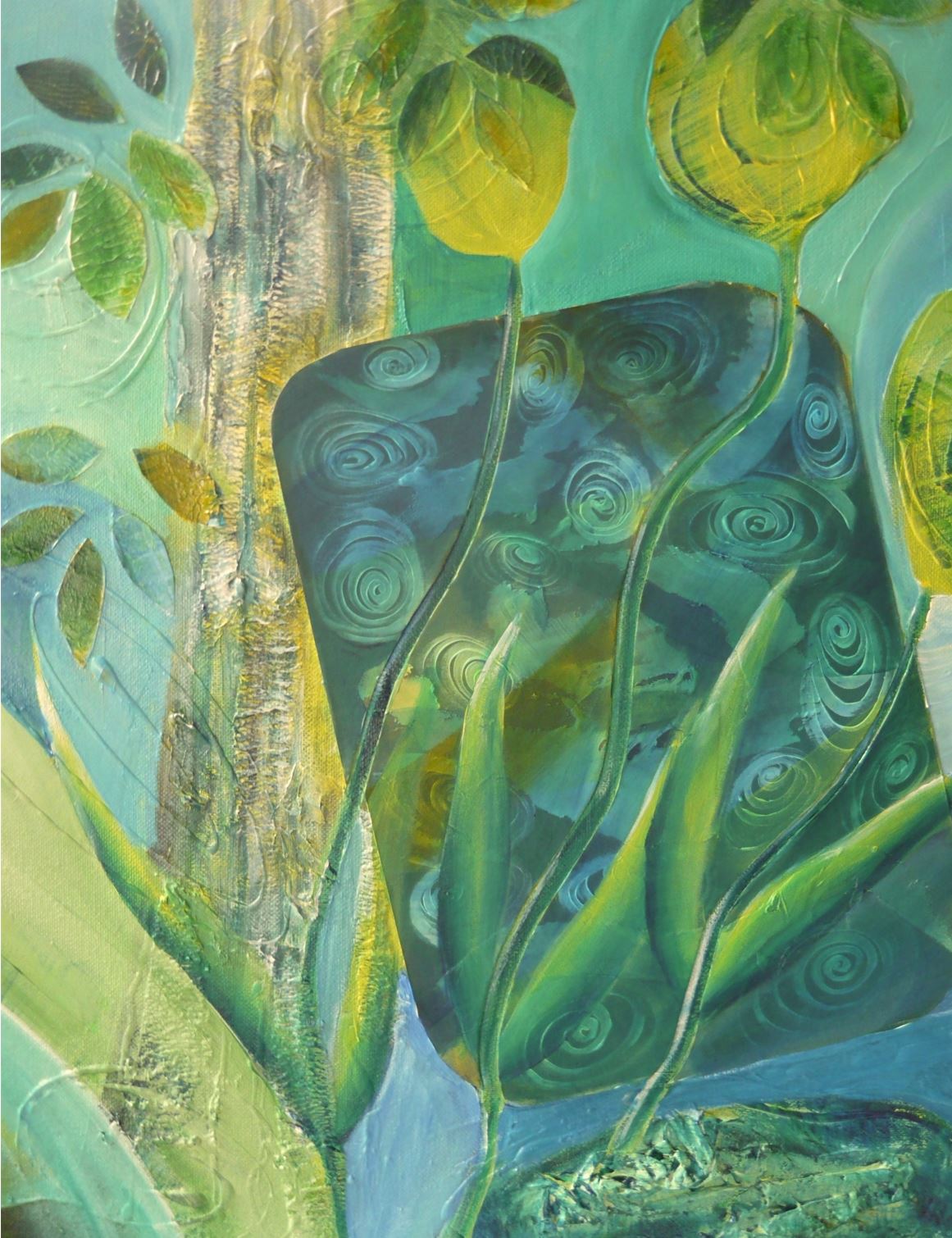 Suzi Leucht: Artist Work in progress. Suzi has been working with textures and now mixed media. here's what she says: Here is the next one. This was the mainly yellow/light green one with the textured trunk. I had the urge to change it and this is what happened. Creativity goes its own mysterious ways.